Designing Your Well System
If you have land without a well or that has an older well, then you might be considering the economics and type of well that you need for the land you have or if it can be repaired. Brotcke has decades of combined experience using the latest well technology to construct wells that perform outstandingly over the years. Here is a sneak peek at our process and what you can expect when you contact Brotcke.
Assessment
Brotcke uses a variety of tools to determine the suitability of your site for a well. We can often tell if there is an existing well that was unknown to you. This is rare but with older properties it can sometimes occur. If you have an existing well, then repair and water well rehabilitation is usually the least expensive answer.
Honesty
Sure we could tell you that you need a whole new well system or some expensive equipment, but Brotcke is not about that. When we assess your situation, we are dedicated to finding the solution that fits your needs and budget not what is best for us.
All of your questions are important to us. We understand that water issues can be stressful and will always provide the most courteous service when you need it most.
High Quality Pumps And Parts
Water issues can cause a lot of problems for you; this is why we only offer the highest quality equipment such as turbine pumps, irrigation pumps, and more. When equipment is high quality, you save time and money in the long term. In fact, we have a complete fabrication department that can make custom pump parts in little time.
All Sizes Of Wells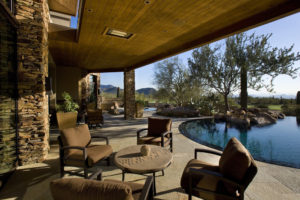 Brotcke can take care of well drilling and service for wells that range from small homeowner wells to large industrial wells and irrigation wells. Typical sizes of finished well walls are from 20- 60 inches with casing sizes of 8"-36". We use several different types of boring methods to make sure that walls are sturdy, so you don't experience cave-ins or sand in your water.