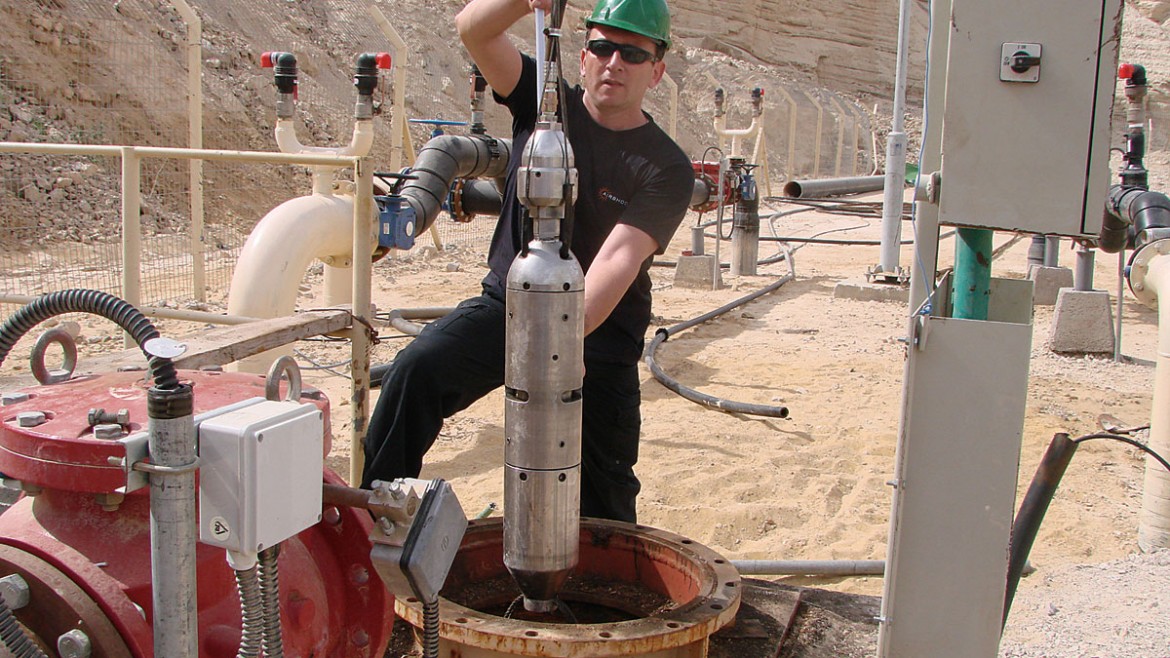 What Makes a Great Well Drilling Firm?
Thanks to modern technology and advances in the science of drilling, water wells no longer need to be designed by hand. The drilling of wells is performed by hydrologic engineers who specialize in locating water aquifers and are able to design and drill wells. Brotcke Well & Pump is a group that does this type of water well drilling.
Well rehabilitation also takes place at wells that have been damaged or whose efficiency has been reduced. The cost of the water per gallon can increase, if the pump is not operating at maximum efficiency. Geotechnical drilling is drilling that is done to prepare for a structure that is planned to be built. This drilling process also acquires soil and rock samples to test for the stability of the foundation. When looking for the right man for the job, it can be difficult to locate the right water well drilling company. There are going to be certain things to look for, qualities that reputable pump and drill companies are going to exhibit on a regular basis.
Qualities of Good Drill and Pump Services
Experience in the Well Drilling Field
First, it's important to find a well drilling firm that is experienced in the industry. This is a very technical field that requires experience in the field, on top of the years spent receiving an education, to become proficient at assessing water wells, environmental and geotechnical drilling, and water well rehabilitation and repair.
Safety and Precaution
Next, remember that the drilling of wells can be dangerous. While the engineers that use the equipment are very experienced with these machines, and problems rarely arise with the drilling augers and the other equipment used for drilling. But there are a variety of things that are available.
Attention to Detail and Well Maintenance
It is important that wells are not left unattended. Over time, the lining of wells can become clogged with minerals that occur naturally below the surface of the earth. This reduces the return and yield of the well and can increase the cost per gallon of water that is retrieved. Quality well drilling firms like Brotcke are able to put time and effort into the maintenance of the well to keep them free of the bacteria and that are prone to grow in the oxygen rich environments that exist in the water wells. If left unattended, well screens are bound to get clogged.
Well Rehabilitation Technology
Part of well drilling and maintenance includes the rehabilitation of wells that are no longer operating at optimum efficiency. As the companies involved in drilling wells perform inspections, it becomes necessary to use a High Velocity Injection Technique to clear the mineral deposits from the well screen, cleaning the well with a combination of pressure, and chemistry. This both sterilizes the well and its environment, and improves the flow capacity of the well, resulting in greater efficiency.
Proper Machinery
One of the investments made by the firms that drill wells is in the equipment and the machinery used in the drilling process. Brotcke Well & Pump's machine shop is located in Fenton and is capable of repairing vertical turbine and horizontal pumps. One of the machines necessary for proper maintenance of pumps is a horizontal balancing machine. The Schenk Horizontal Balancing Machine provides high quality balancing capabilities for rotating pump components. Efficient well drilling companies are going to have the right machinery for the job that needs to be done.
Located in Fenton, Missouri, Brotcke Well & Pump, Inc. specializes in geotechnical drilling and environmental drilling. We are involved with pump services in Kansas City, to St. Louis, and even up into Illinois. We are licensed to work in Missouri, Illinois, Tennessee, Kentucky, Kansas, Iowa, and Arkansas. The team has been working in the well industry for over 30 years, and there is a commitment to excellence that has led to a long and successful history with clients. To get in touch with Brotcke Well & Pump, give a call today at 636-343-3029!