Brotcke Well & Pump, Inc. (BWP)
BWP is licensed to work in six states: Missouri, Illinois, Tennessee, Kentucky, Kansas, Iowa and Arkansas. For more information, a quote or inquiry – please contact us by mail, phone, or email.
BROTCKE WELL & PUMP INC. (BWP)
750 Merus Court
Fenton MO 63026
P 636-343-3029 (local)
P 800-969-3029 (toll free)
F 636-343-3773
BWP ST. LOUIS currently services Eastern Missouri, Illinois, Kentucky and Tennessee.
BWP KANSAS CITY currently services Western Missouri, Kansas and Iowa.
E info@bwp-inc.com or fill out the form below.
24 Hour Emergency Phone Number 314-965-0158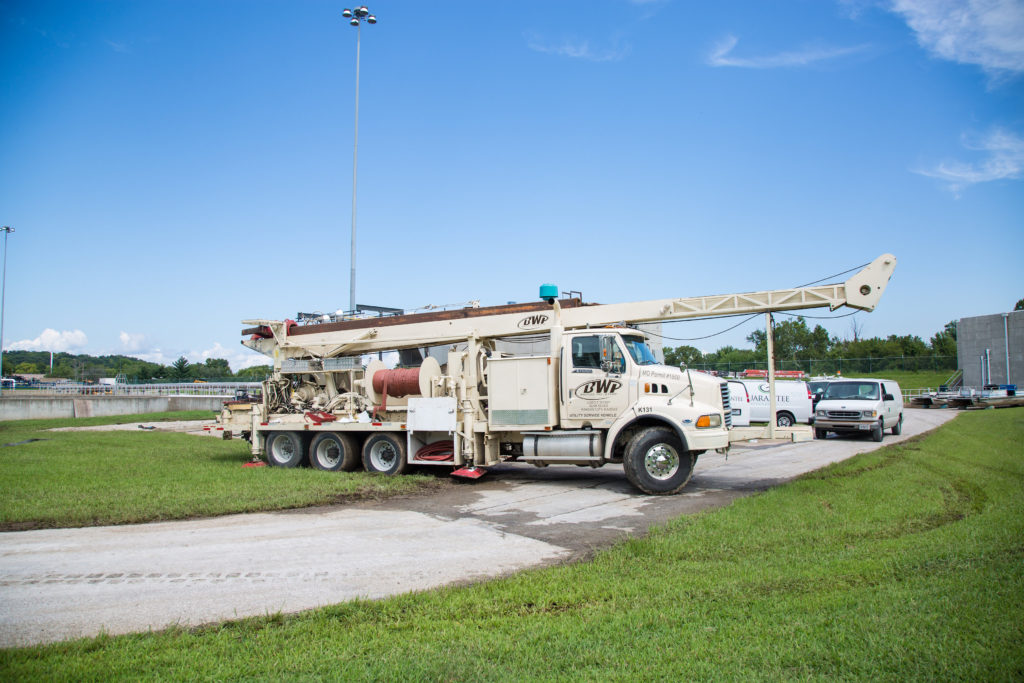 BWP, INC. | EXPERT WATER WELL & PUMP SERVICES LICENSED TO WORK IN SIX STATES
Hydro-geologic Design Services
Water Well Drilling
Water Well Installation
Water Well Rehab
Pump Sales & Installation
Complete Pump Service and Repair
In-house Machine Shop Services
Geotechnical & Environmental Drilling
Direct Push Services
---