OUR STORY
SERVING CLIENTS 24/7 FOR OVER 30 YEARS
---
Brotcke Well & Pump, Inc. (BWP) has been providing professional water well and pump services to municipal, industrial and commercial clients for over 30 years. Our dedication and attention to detail have resulted in an excellent reputation with a long list of satisfied customers. They rely on us to keep their water wells and pumps operating efficiently. You can feel that same sense of security with BWP.
Our professional engineering staff will work directly with you and your design team to ensure that each job is completed to the performance standards you require. Our custom approach to every job will be immediately evident because we combine a best-practices approach tempered with an eye for innovation. The results can be measured by our satisfied customers.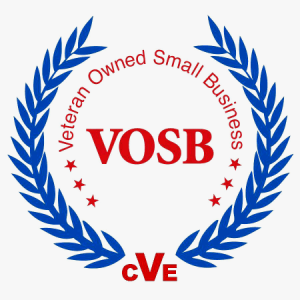 In 2015, BWP was certified a Veteran-Owned Business by the U. S. Government. Proud of our service in both the military as well as community, we look forward to doing business with you!
BWP, INC. EQUIPMENT INCLUDES:
Pump-Pulling Units
Reverse Rotary Rigs
Test Drilling Rigs
Camera Van with Side-view Camera
Service Trucks with Welder and Air Compressor
High-velocity Injection Tanks (1,000, 2,000 and 3,000 gallons each)
OUR SERVICES
GIVE US A CALL IF YOU DON'T SEE ONE YOU NEED
---
hydro-geologic design services

water well drilling, design, installation, maintenance and rehab

pump sales, installation, service and repair 

 in-house machine shop services 

 geotechnical and environmental drilling 

 hydrologic investigations 
BWP, INC. | EXPERT WATER WELL & PUMP SERVICES