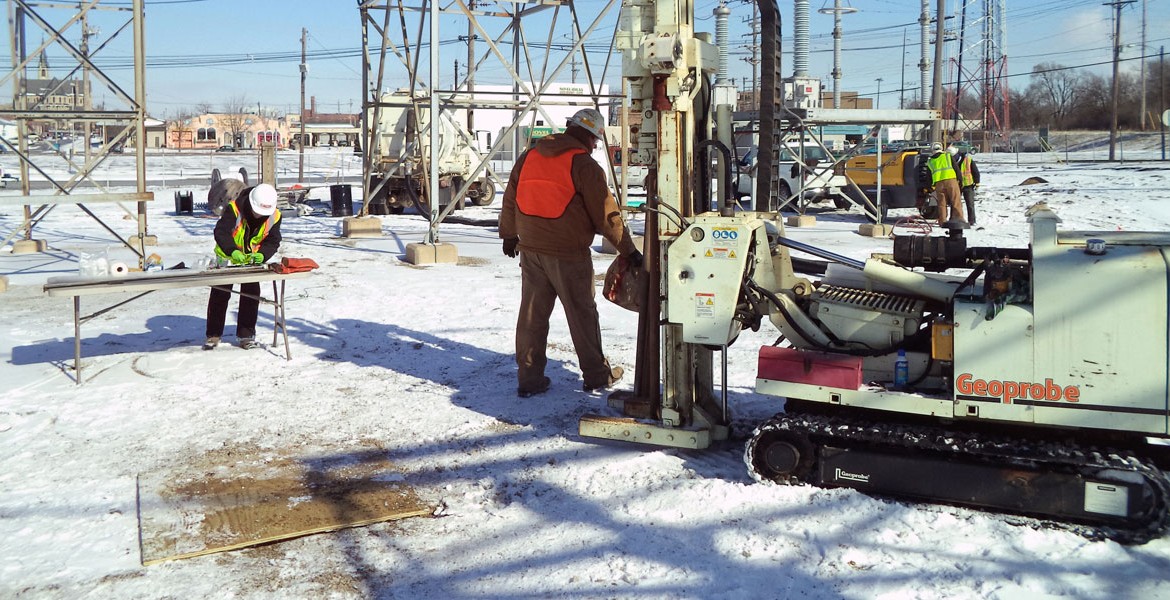 BWP has a GEOPROBE 6610DTX. This versatile, track-mounted unit allows our crews access to almost any location. Speed and versatility is a key to quickly collect soil and gas samples allowing you to make better, well-informed decisions. BWP has tooling to extend sampling to any requested depth.
CALL OR EMAIL FOR MORE INFORMATION
BWP, INC. | EXPERT WATER WELL & PUMP SERVICES
Hydro-geologic Design Services
Water Well Installation
Water Well Rehab
Pump Sales & Installation
Complete Pump Service and Repair
In-house Machine Shop Services
Geotechnical & Environmental Drilling
Direct Push Services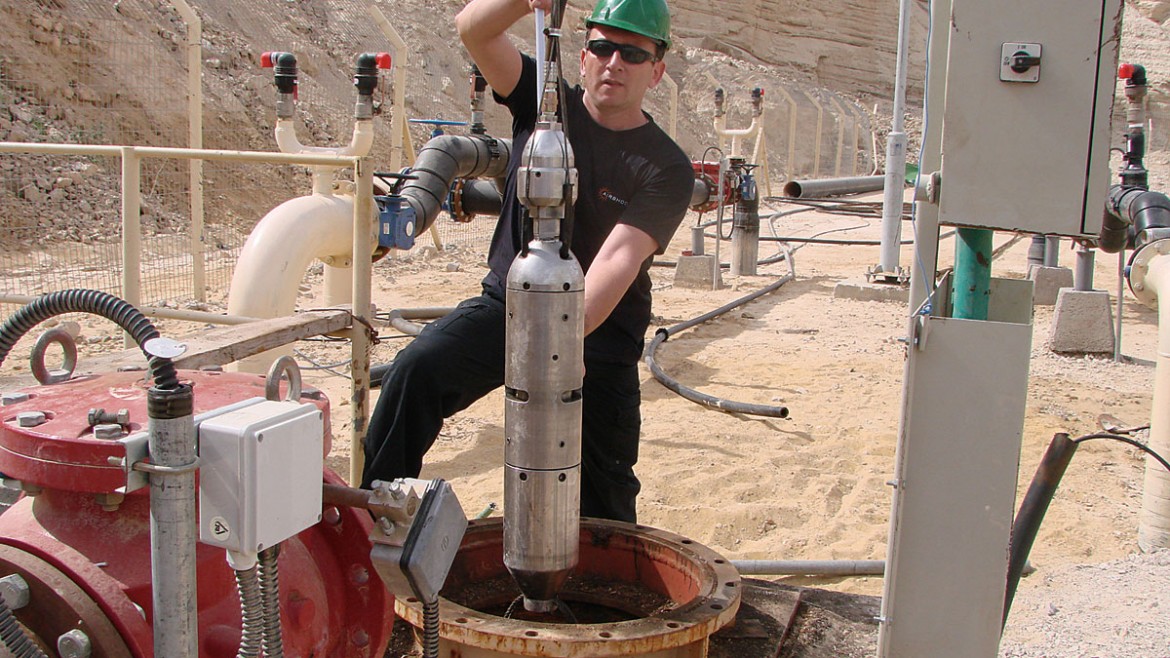 The AirShock® Impulse Generator (AIG) is the latest, environmentally-safe water well rehabilitation process. It uses bursts of compressed gas to remove build-up from well screens, gravel packs and surrounding aquifers. It provides a "green" alternative to water well rehabilitation and development because it uses fewer (if any) chemical additives.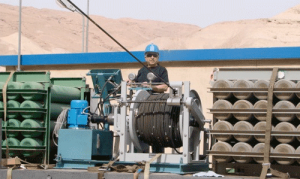 GREEN TECHNOLOGY

AIG fires automatically once every 2-3 seconds and each burst lasts just several dozens of milliseconds. Resulting shock waves and powerful water surges, produced by this process, successfully remove incrustation in the well screen, gravel pack and surrounding aquifer. In a very short time, a well is completely restored to the highest level of efficiency. The method is unique both in success and ease of setup and operation.
80 – 120% WATER WELL RESTORATION



AIRSHOCK® Impulse Generator is:
Safe, environmentally friendly
Highly effective for both screened and open wells
Relatively short procedure of a few hours
Well downtime 1-2 days only
Used independently or in combination with chemicals
Reliable equipment with negligible maintenance through years
Contractor-owned
BWP, INC. | EXPERT WATER WELL & PUMP SERVICES
Hydro-geologic Design Services
Water Well Installation
Water Well Rehab
Pump Sales & Installation
Complete Pump Service and Repair
In-house Machine Shop Services
Geotechnical & Environmental Drilling
Direct Push Services